ADVANCED SOLUTIONS FOR INDUSTRIAL AUTOMATION
"A brilliant solution is always an elegant solution"
This is the guideline by which Esa-Nex pursues its results and faces the challenges that an increasingly demanding and rapidly evolving market requires.
The ability to surprise and the emotional intelligence capable of stimulating creativity and ingenuity are the contributions that Esa-Nex brings in its industrial automation projects.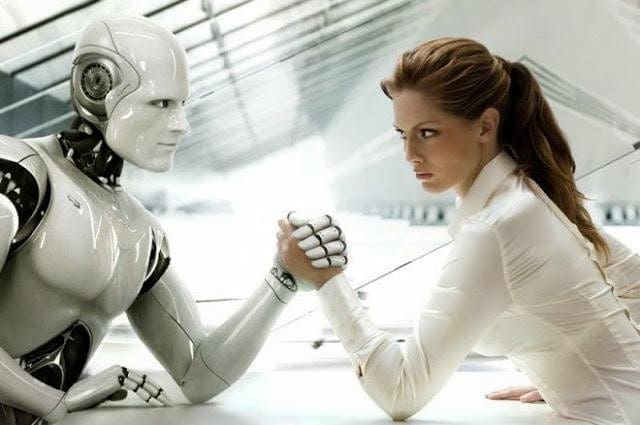 Do you want to automate or improve your production processes?
Esa-Nex staff is at your disposal for a
free evaluation